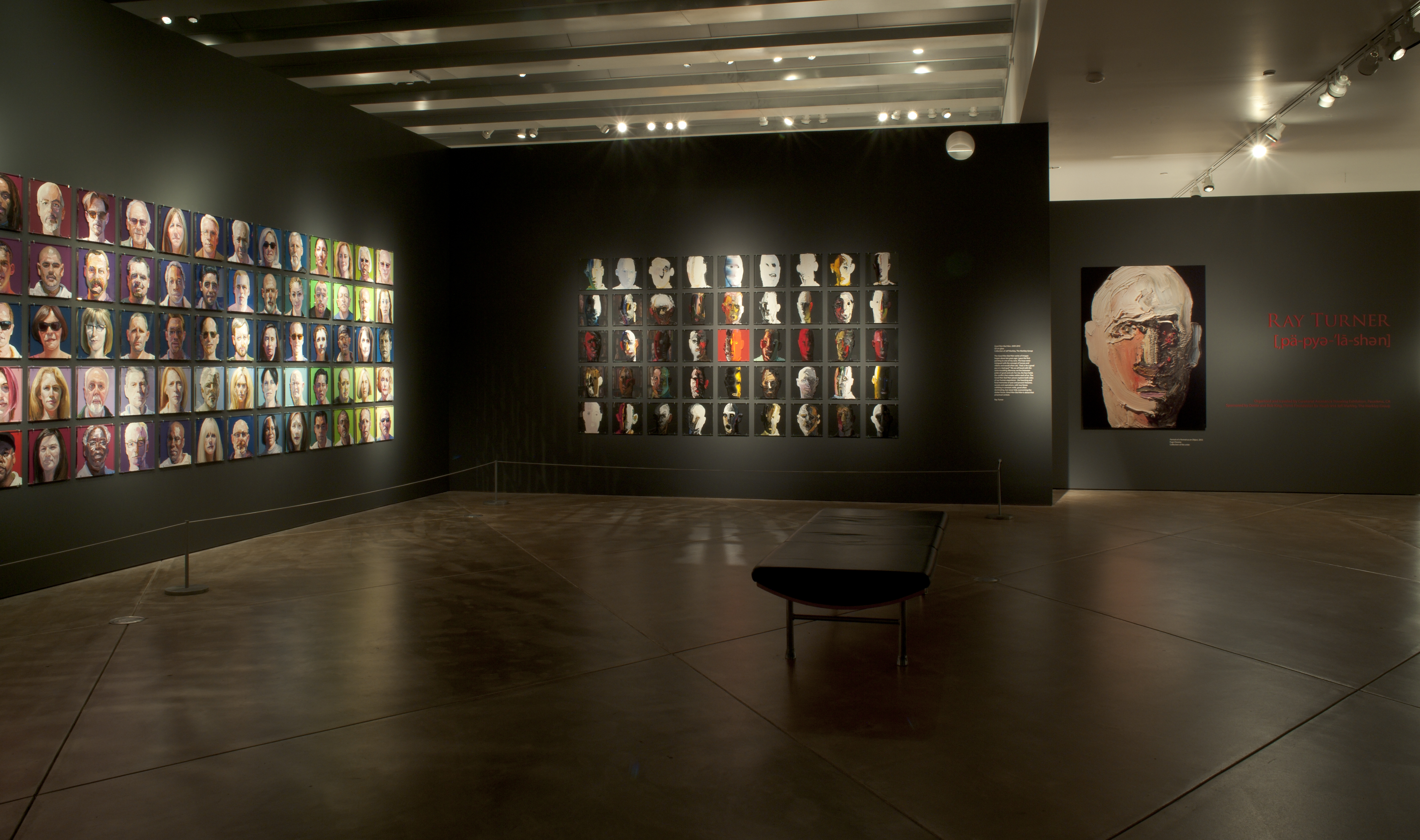 คาสิโนปอยเปต ออนไลน์ _พาเล่นบาคาร่า_วิเคราะห์บอลไทย _รหัส ทดลอง เล่น sbobet_โปรแกรมสูตรบาคาร่า
November 03 - February 03 2012
Museum of Glass - Tacoma, WA
Exhibition "Population" Opening at the Museum of Glass, Tacoma
Ray Turner's?Population?is an evolving, community-engaged traveling exhibition comprised of a?series of painted portraits that invite the viewer to contemplate notions of both collective and individual?identity.
At each venue Turner produces several new portraits of individuals living within that local community. Prior to?the exhibition's opening at each location, Turner travels to the venue, selects local subjects (with museum?staff given the option to participate in the selection process), and paints portraits for inclusion in the?installation. These new faces are intermixed with the original series to alter the whole, continually updating?the exhibition as it travels. Since 2010 the exhibition has traveled to five venues and currently consists of?over 600 portraits, 150 of which are typically selected for display at any one time. In this way the exhibition?evolves and the body of work increasingly reflects our nation's diversity.
This dynamic visual snapshot of multiple communities, painted in oil on glass, now includes residents of Tacoma. Experience this growing body of work at this unique venue, on view?November 3, 2012 through February 3, 2013.
Catalogs from the Museum of Glass Exhibition?